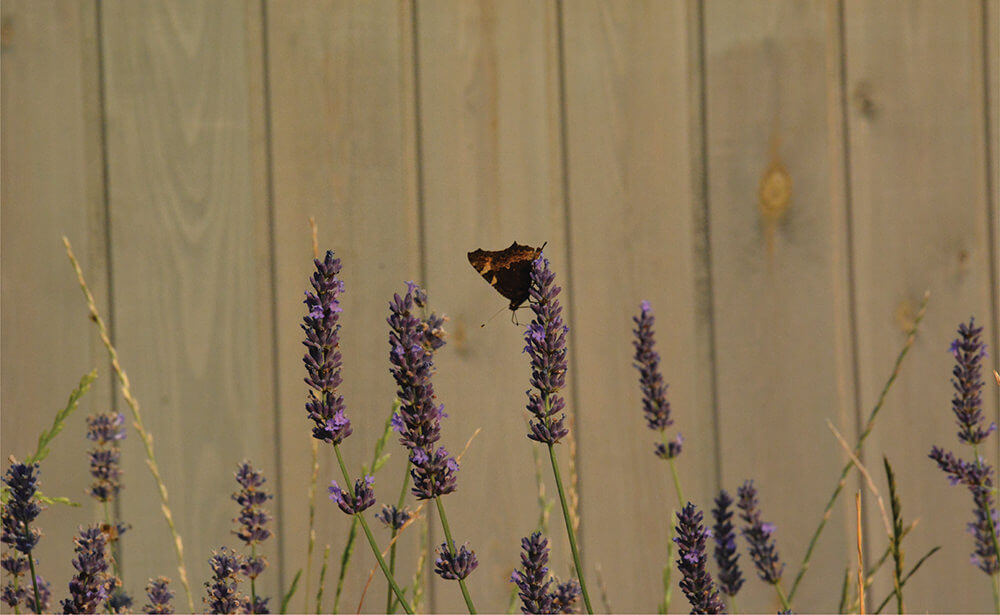 ABOUT MALINÓWKO

Welcome to Malinówko, small guesthouse in Kashubia, the northern region of Poland. Malinówko is a cosy place for people who value  comfort, peace and simplicity of life and for those who are interested in a healthy lifestyle and acvitivies – hiking, biking or kayaking.
Malinówko is  situated in Zaborski Nature Reserve.  The house stands on a meadow at Leśno Górne Lake, next to Chojnice. The Lake which is an ideal nesting site for wild birds,  is connected to the Brda River. There are cycling and hiking paths, kayaking routes and forests full of blueberries and mushrooms in the vicinity of Malinówko.
Our guests are warmly welcomed to our comfortable fully-furnished bedrooms with an en-suite bathroom. We offer healthy meals inspired by local specialties.
The settlement consists of the Big House, Little House and Summer Kitchen.

Big House with host's dwelling and four apartments for the guests , with living room, dining veranda, resting room with TV/audio and sauna - for the use of the guests

Little House with self-contained guest apartment

Summer Kitchen with oven for baking bread and fish smokehouse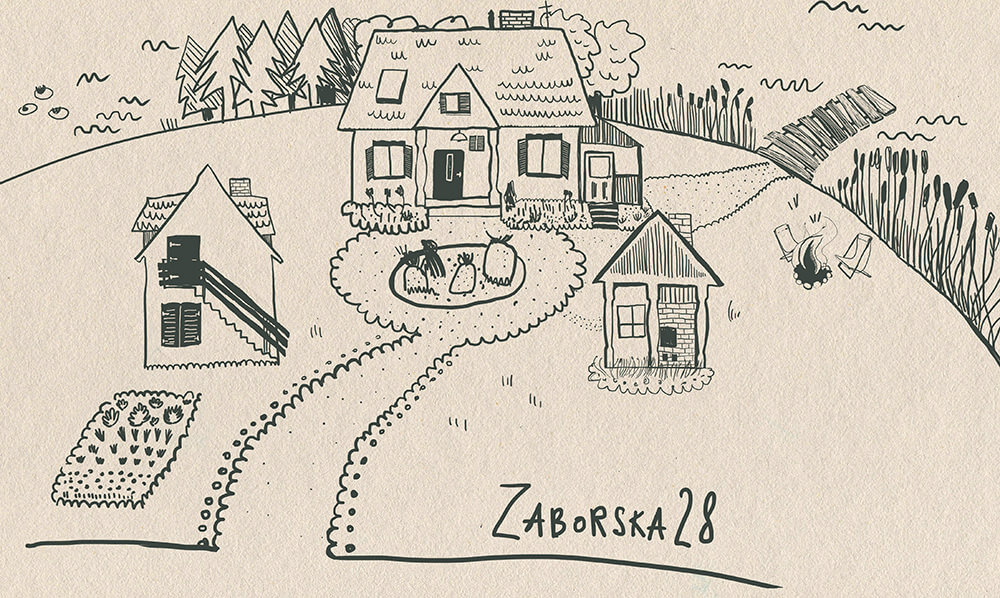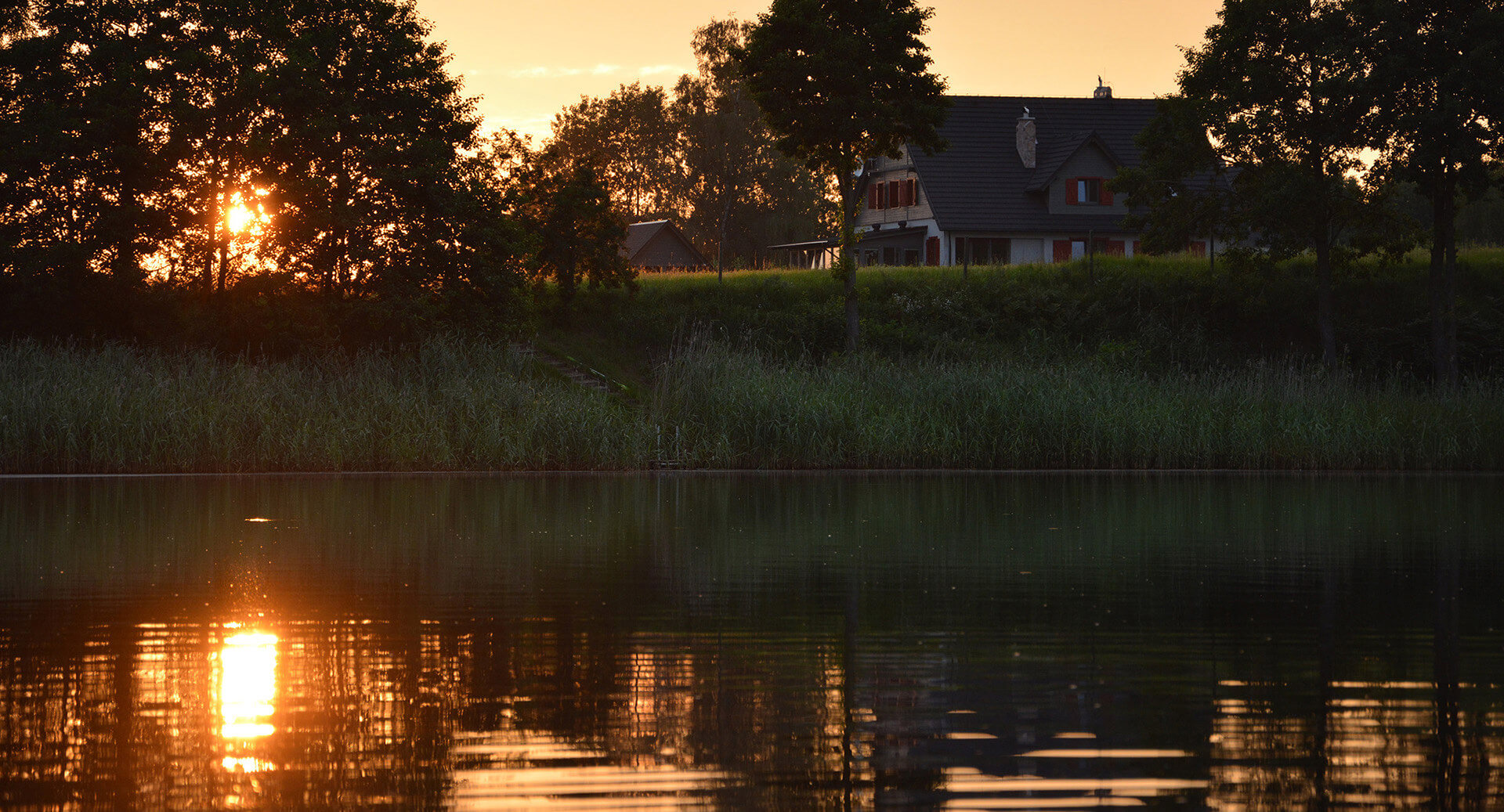 ACTIVITIES
kayaks
bicycles
cross country skiing
tours on the Kashubia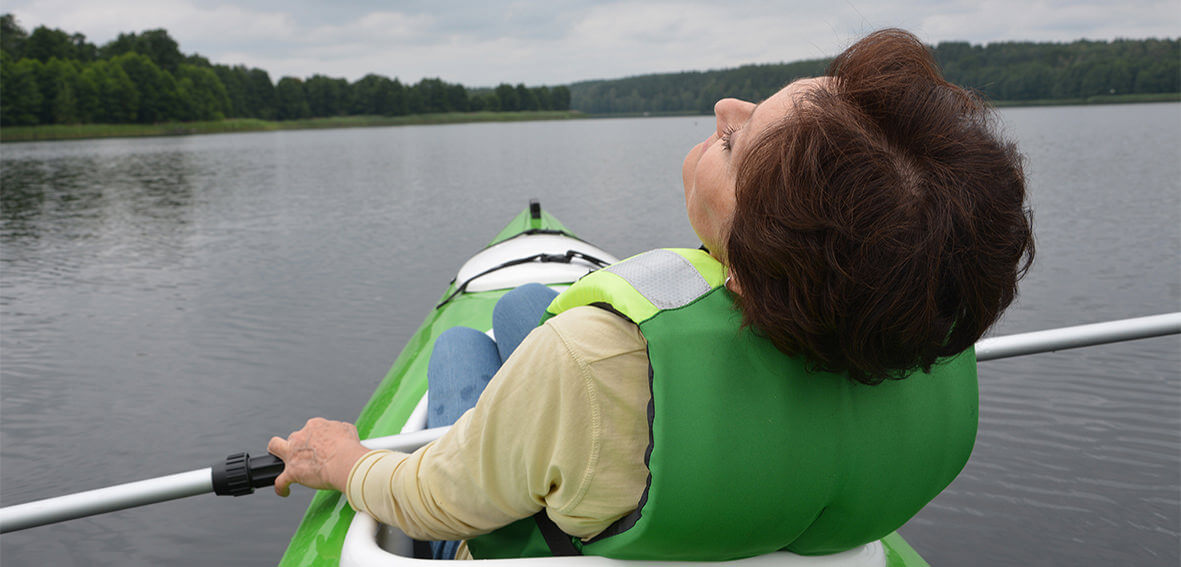 ACCESS MAP





Gdańsk - 90 km

Poznań - 220 km

Warszawa - 360 km

Wrocław - 395 km

Kraków - 581 km
Zapisz
Zapisz
Zapisz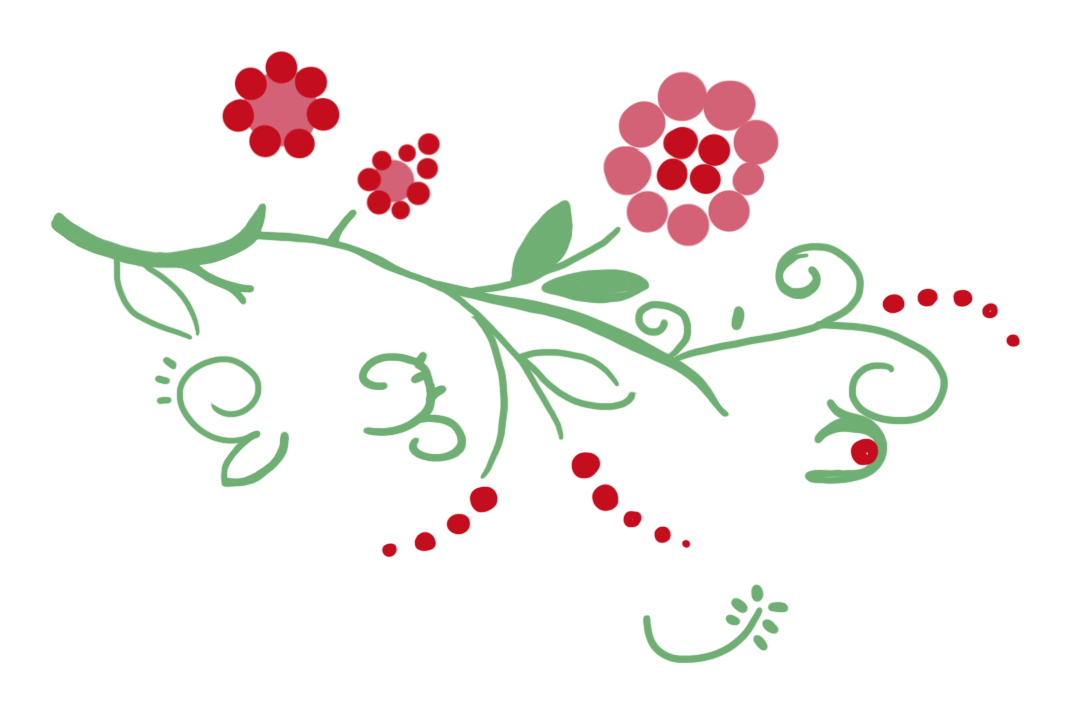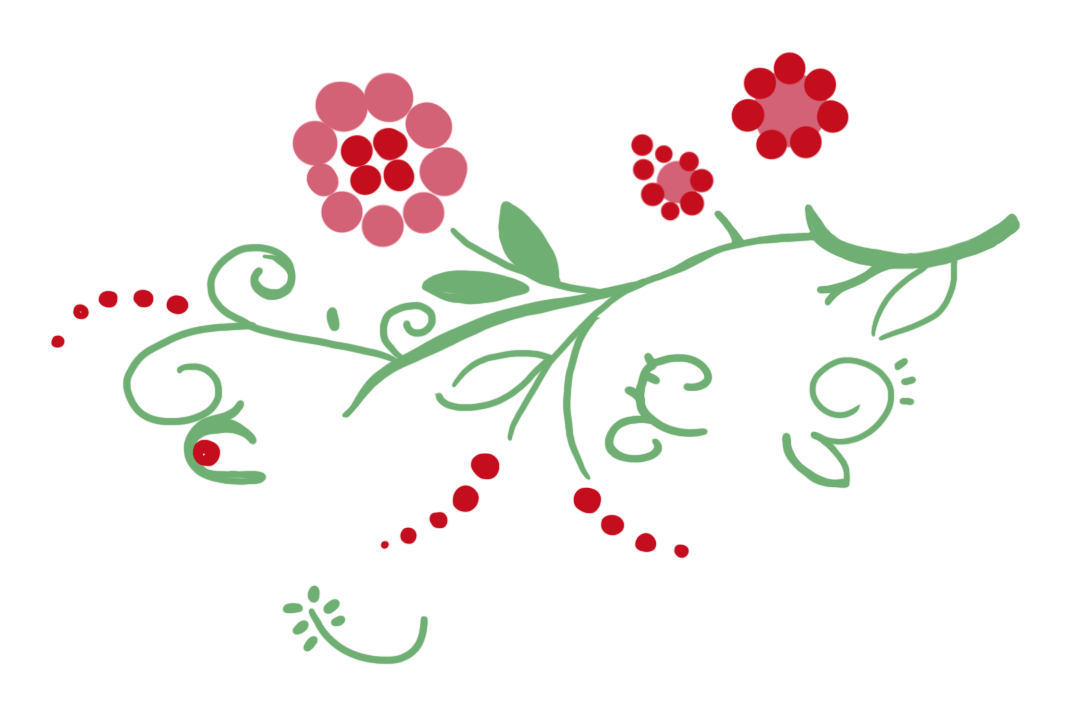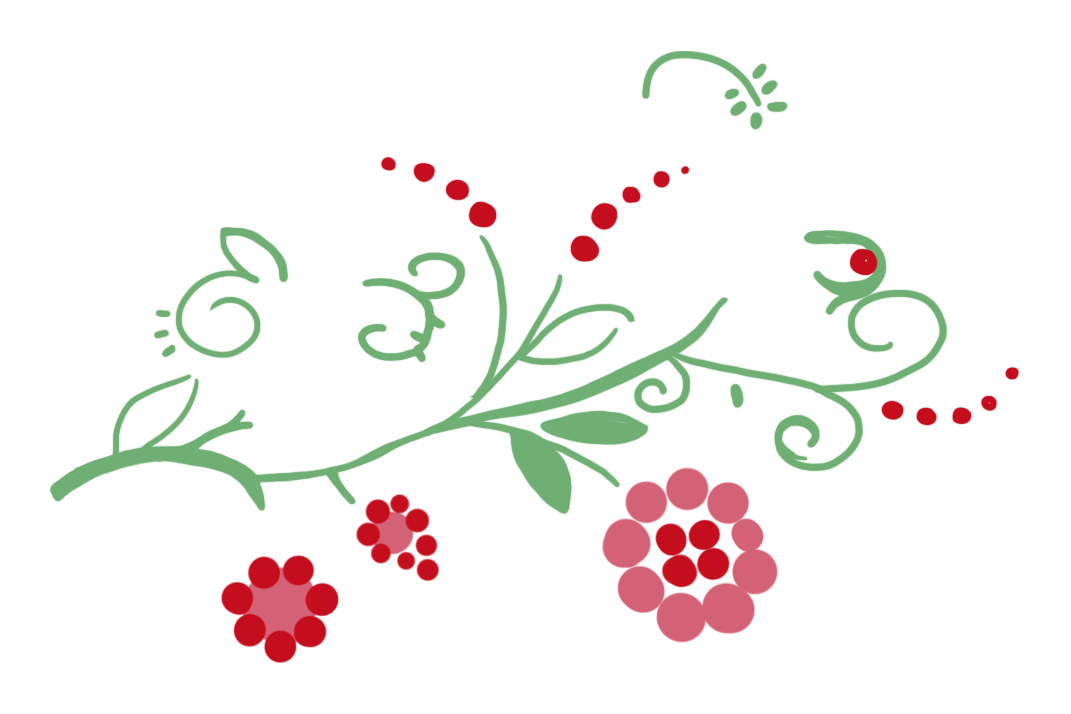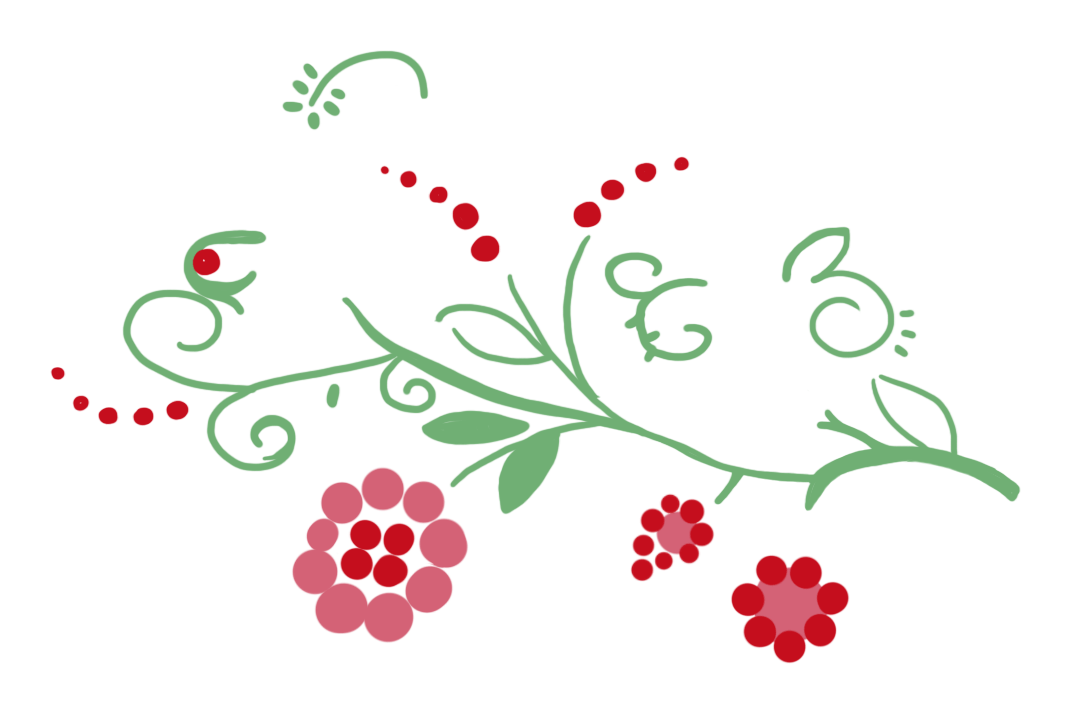 Guests about us
The best time of our youth were the summers spent in The Tucholskie Woods, the best smell of spruce trees in a forest warmed up by the sun… And now, after half a century, these memories returned - the smells, the views, even the sounds… It all happened because of Malinówko. The house with a soul where subtle luxurious interiors in pastel colours with hospitable onwers creating a homely atmosphere.
We were spellbound by the picturesque countryside, enchanted by the summer evening aura – the warm breeze smelling of the lake. We sat on the terrace with a glass of excellent wine talking for hours.
We areeternally grateful for these memories, for this magic place...
Busia i Andrzej z Pruszcza Gdańskiego
We spent a wonderful winter weekend in Malinówko and will memorise this place for long. The weather was amazing - everything was covered in whiote snow, it was cold but sunny at the same time.
We went cross-country skiing with our hosts who showed us the nearby frozen lakes, and the magically white surroundings. Malinówko is the most peaceful place, an ideal resting place designed for people who want to relax and forget about the city noise.
We dodn't meet any other tourists fortwo days, only a fewlocalfishermen angling in ice-holes.
On our returns to Malinówko, we usually went straight to the cosy veranda and enjoyed toothsome meals consisting of regional products, freshly smoked fish, home-made cottage cheese, vegetables and delicious wines from the home cellar.We spent the evenings in the living-room feeling the warmth and listening to the sounds of the crackling fireplace and talking to our friendly hosts.
In addition, we just loved the house, which is tastefully furnished, and our studio appartment, which was really comfortable. In conclusion, Malinówko is a quality guesthouse for thise who don't like mediocrity, mass tourism, crowds and noise. It is ideal for those who enjoy the slow pace of life, talking to friends, good quality cousine, subtle and stylish interior and being close to nature.
 Magda i Andrzej z Gdańska
It was meant to be 'Malinówka',*
Not a liqueur, not a vodka,
Now we have a Malinówko,
Just a bit like Soplicówko,**
You can visit it and see,
How simple your life can be.

*Malinówka – a kind of sweet raspery-tasting home-made liqueur
**Soplicówko –  little Soplicowo – the manor house that was described by Adam Mickiewicz (Polish romantic poet)
Ela i Staszek z Krakowa
In Malinówko you can feel in seventh heaven – amazing lake views, spacious and comfortable rooms with modern bathroooms, tasty meals.
When I was walking in the forest, I could easily spot mushroom as they were growing straight from the moss. It was fantastic to be able to eat them with scrambled eggs for breakfast. For me, it is an award-winning dish!
The hosts managed to create a very relaxed and friendly atmoshere in Malinówko. The dining-veranda and the summer kitchen will stay in my memory for a long time.
Igor z Warszawy