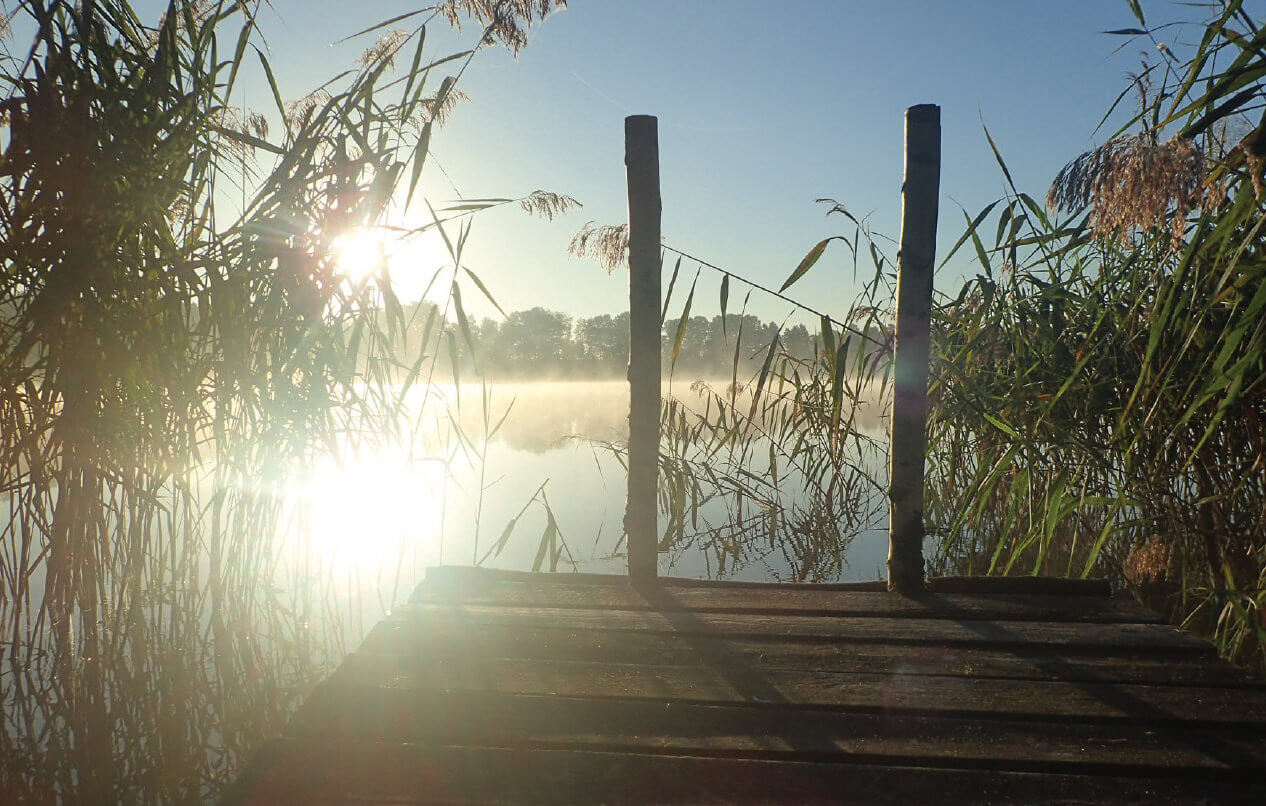 Kayaking in spring
Every spring we organise kayaking adventure  long before high season. The trip starts  from our private pier and we go kayaking to Swornegacie, a little village in the Kashubian region. All the participants have a lot of fun: some of them – the ambitious ones who paddle more enthusiastically – exercise more, but many just relax and go with the flow of the river.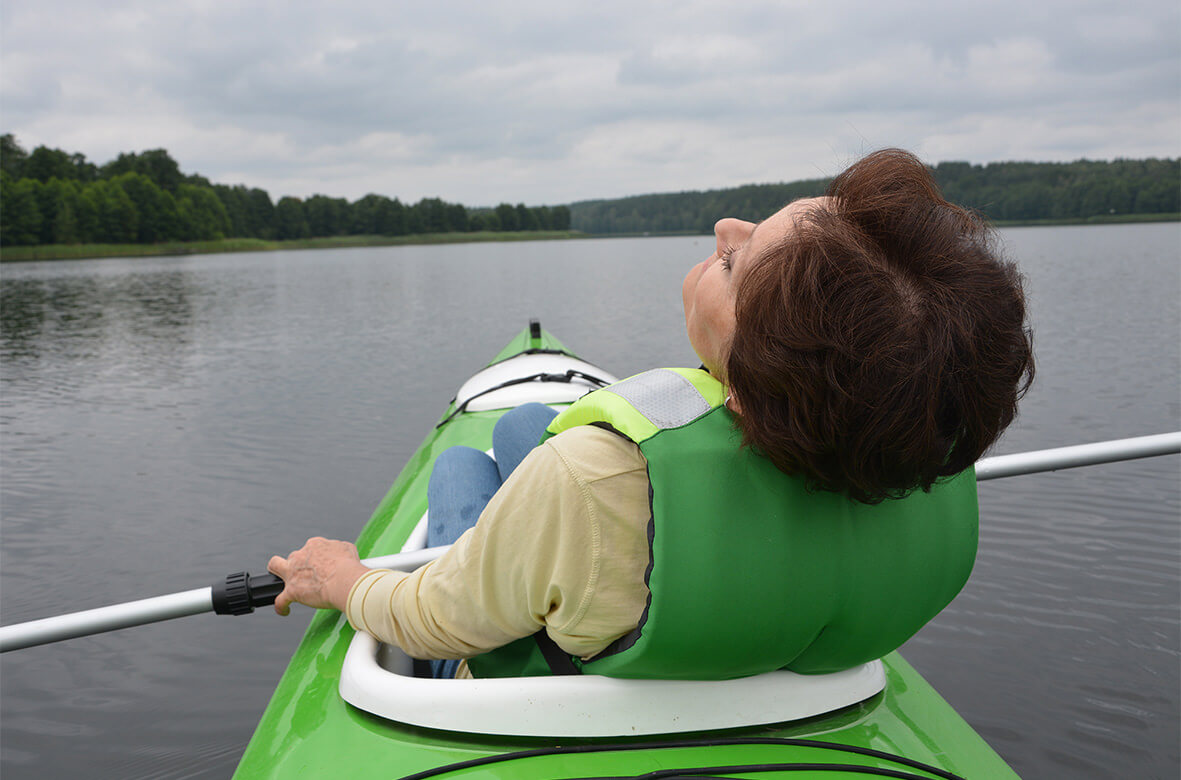 Summer memories.
We just love the chilly mornings in August/September when our lake is shrouded in mist. That marks the end of going swimming in the morning or blueberry picking. That marks the end of barbecuing at night under the starry skies or watching cranes walk majestically on our meadow. That marks the end of sweet summer laziness….
The time of mushroom picking comes!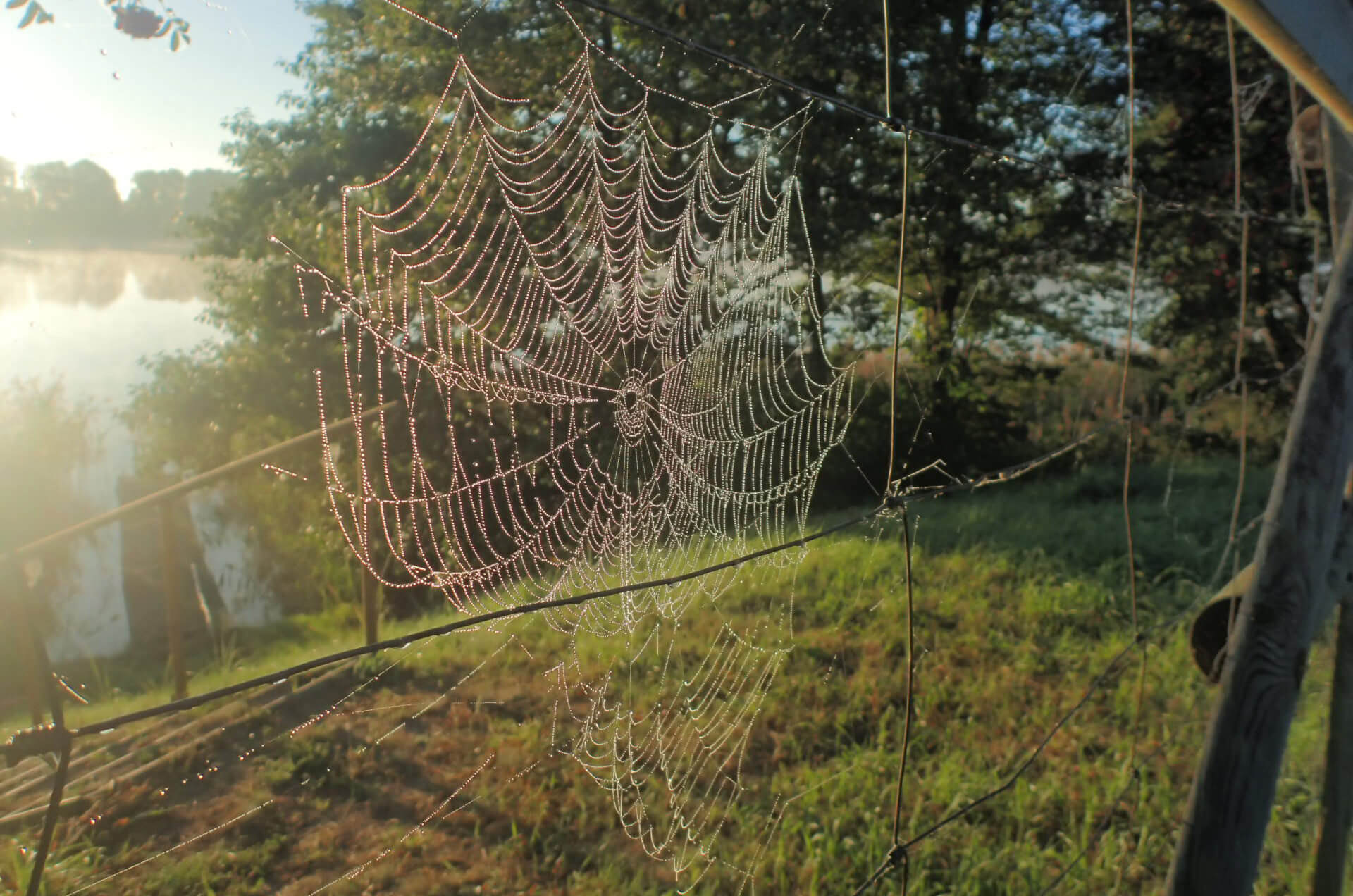 Raspberry picking.
At the end of June harvest time on our mini raspberry fiels starts. We enjoy their taste every day –make raspberry jam and raspberry liqueur. Yum